Pinup Boudoir Gold Coast
Ms S approached me about a boudoir session, and she had a certain kind of style, so we incorporate a natural old world glam boudoir look with some casual dressy poses and portraits that showed off her new figure. She had lost a tremendous amount of weight and wanted to celebrate her achievements with this photo shoot. While we were doing the session I could see her new confidence glowing! She had the most beautiful timeless features, and those lips were meant for red. Miss S's hair and makeup was done by Melody Caitlin Make-Up Artist.
Body confidence is something rare these days, and whether you're a curvy girl learning to love her body, a slender girl trying to gain some curves, or anyone who is on a body changing journey, a boudoir session ALWAYS helps you to see yourself in a new light!
"I'm learning how to drown out the constant noise that is such an inseparable part of my life. I don't have to prove anything to anyone. I only have to follow my heart and concentrate on what I want to say to the world. I run my world." – Beyoncé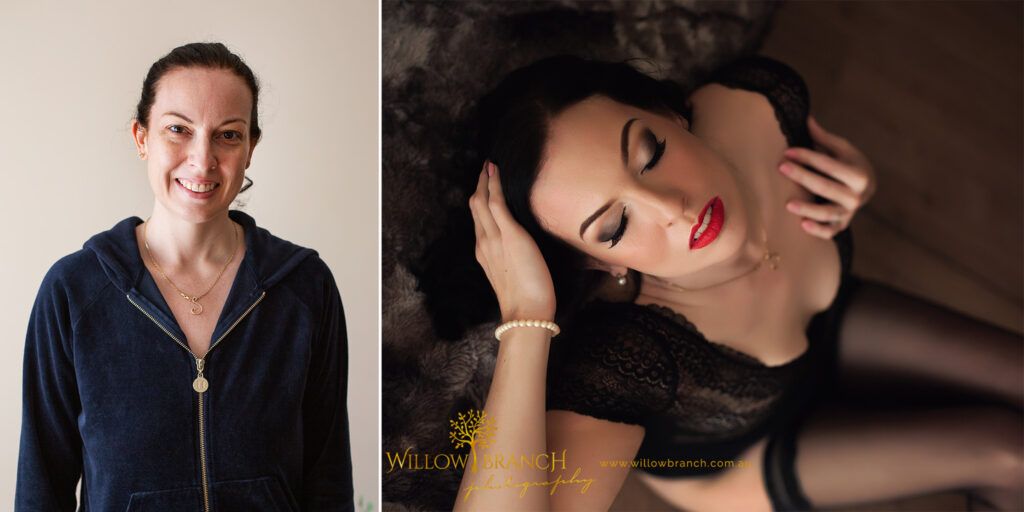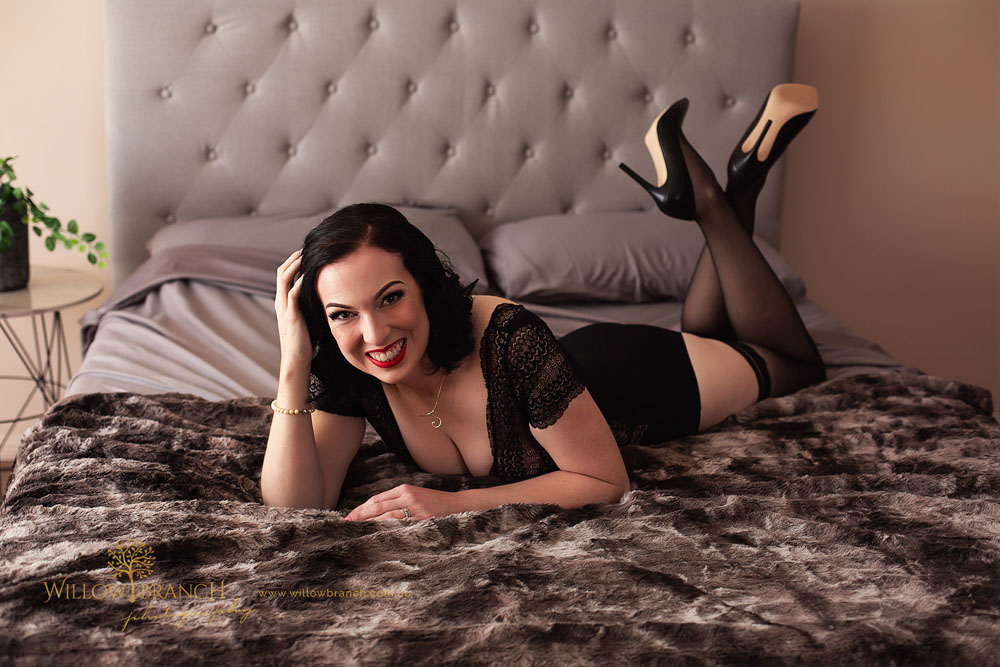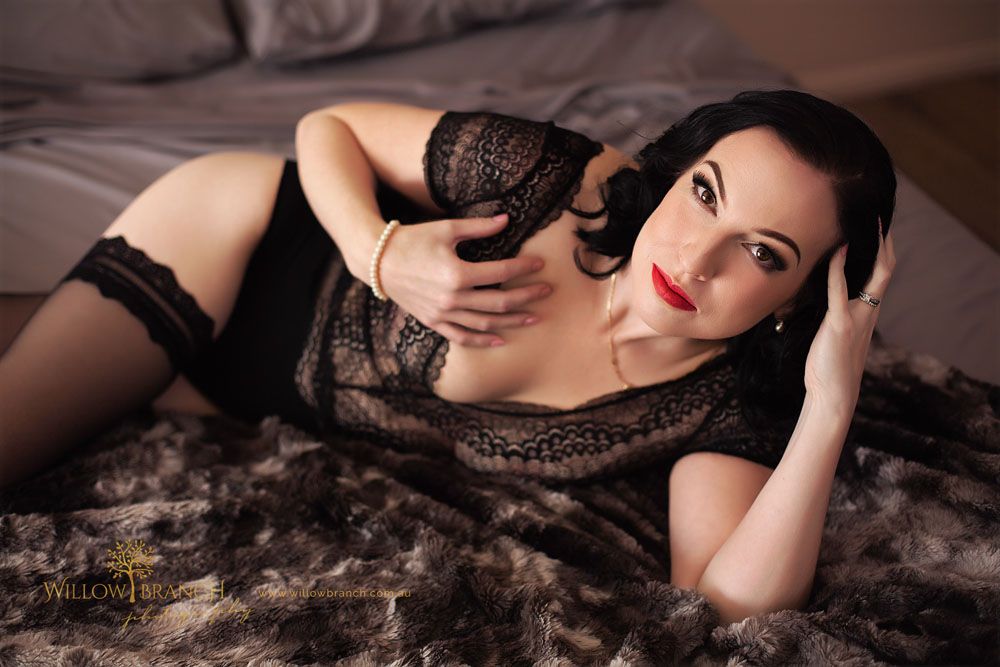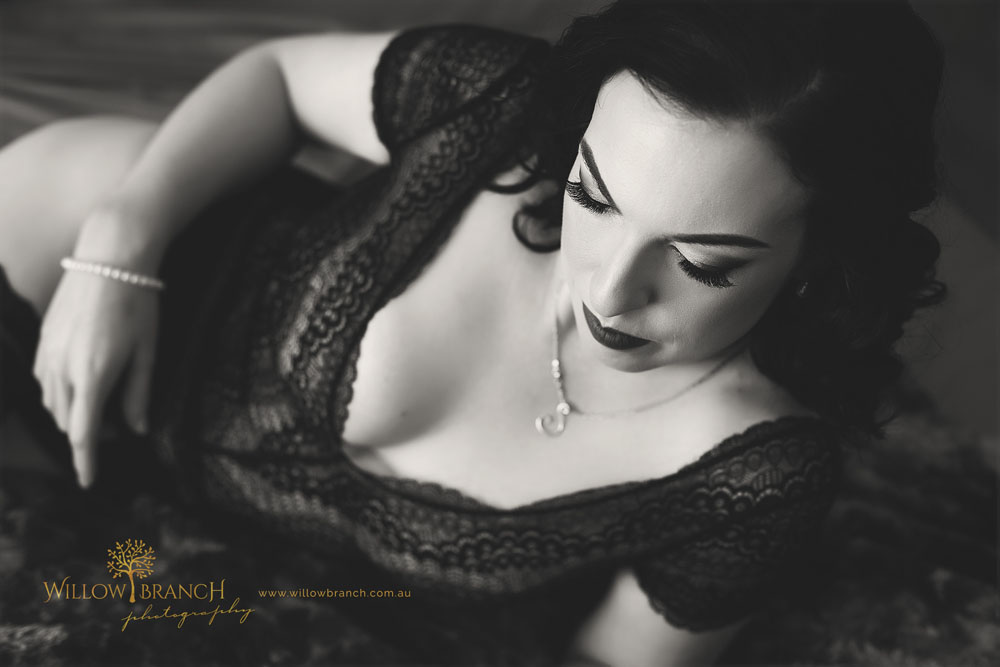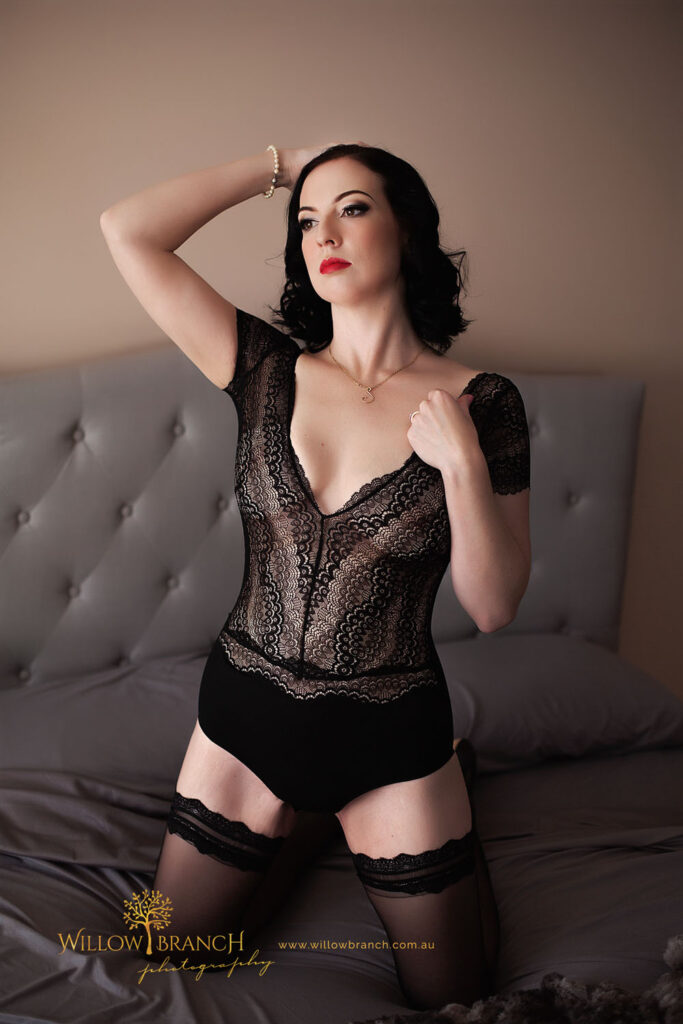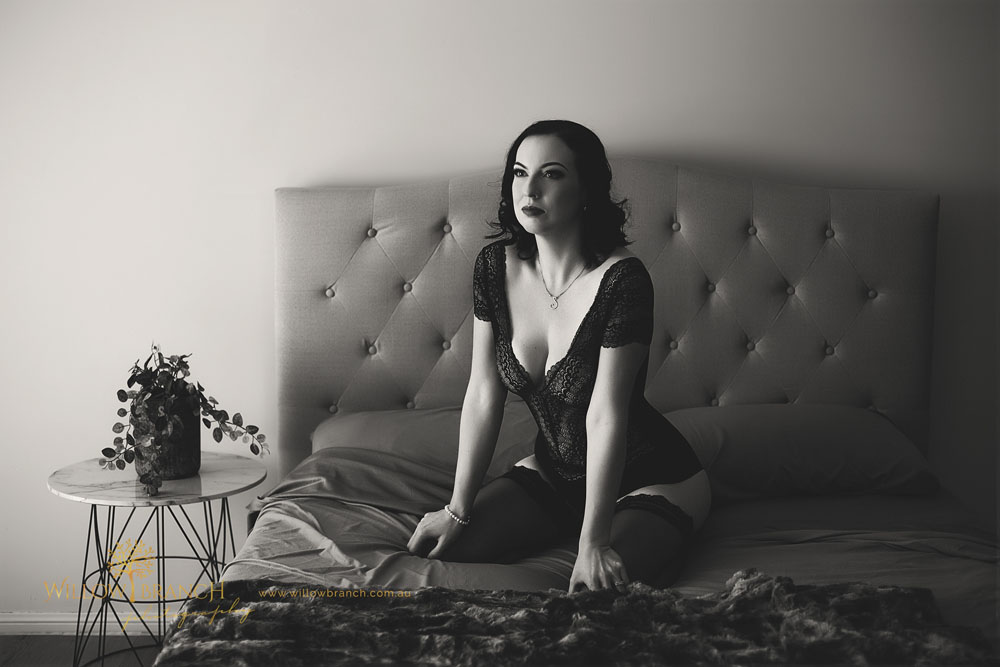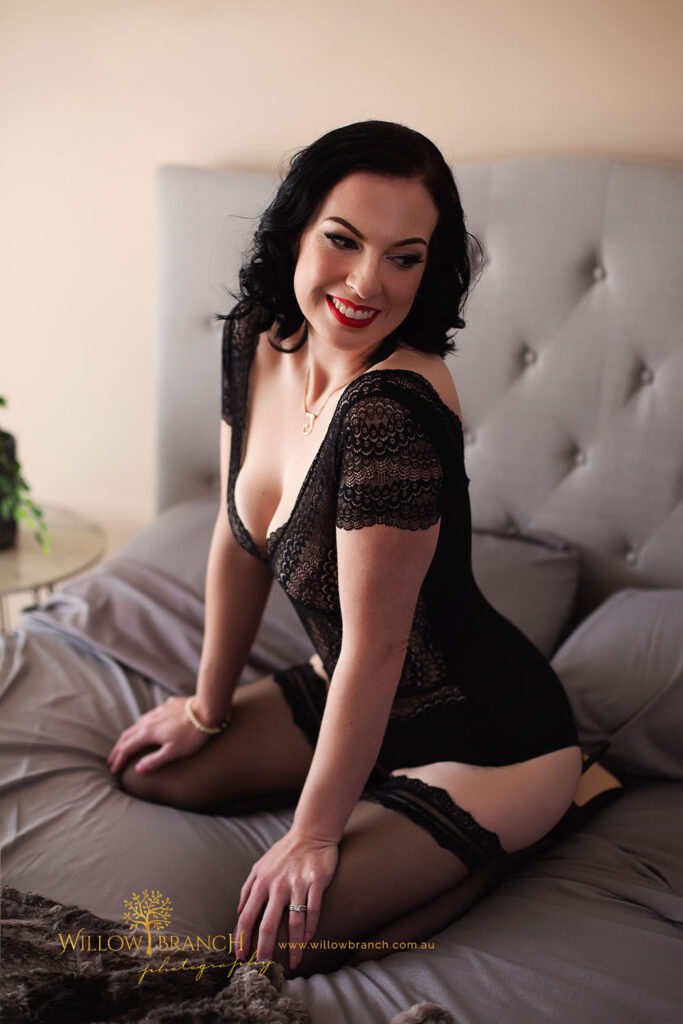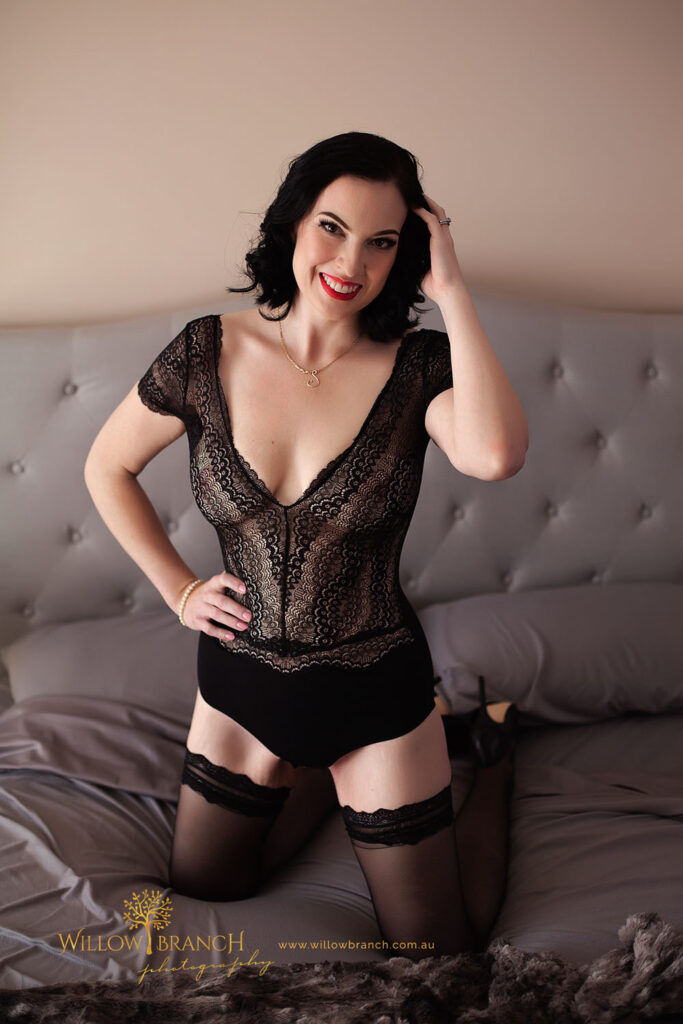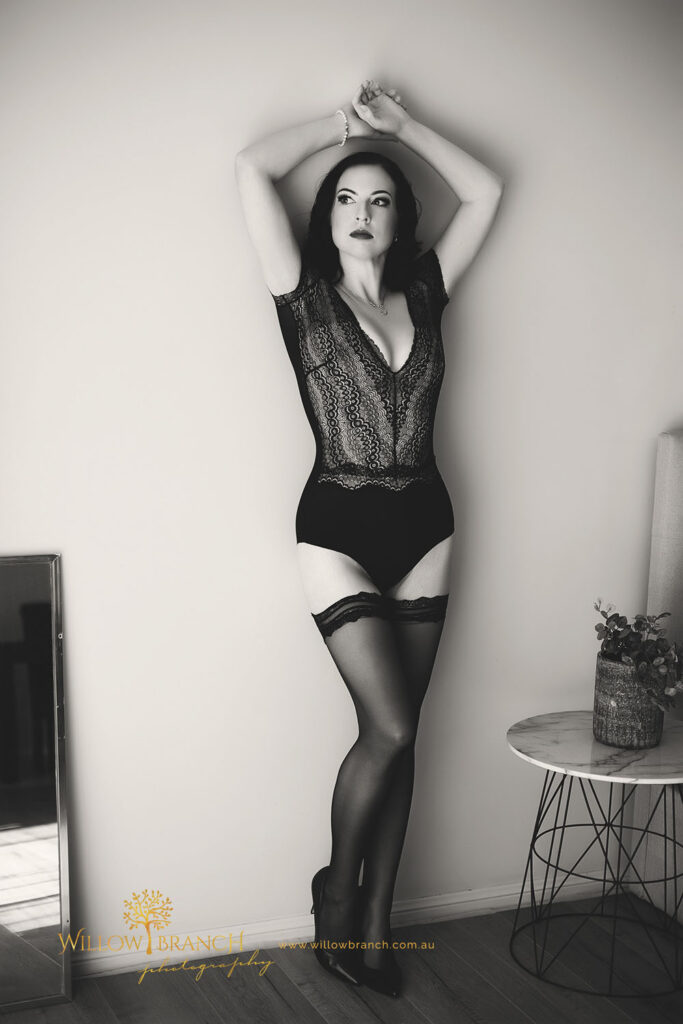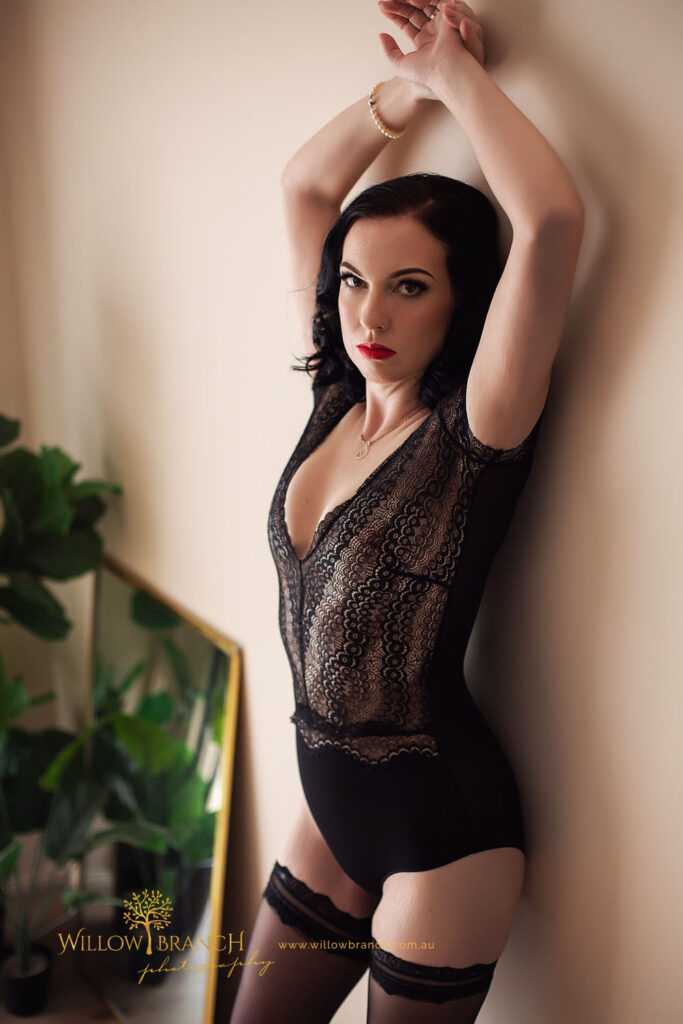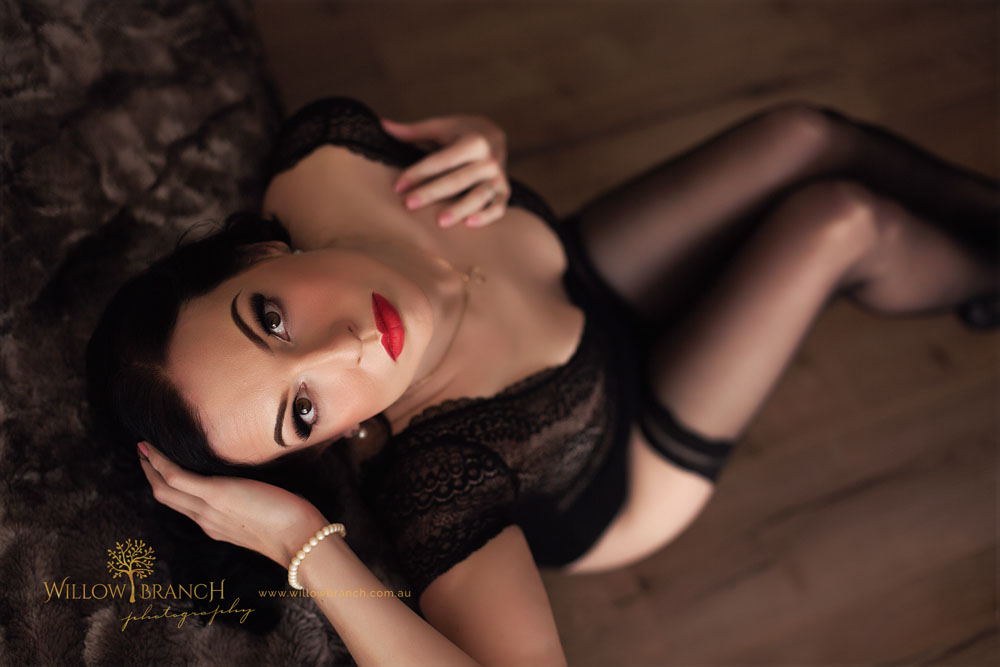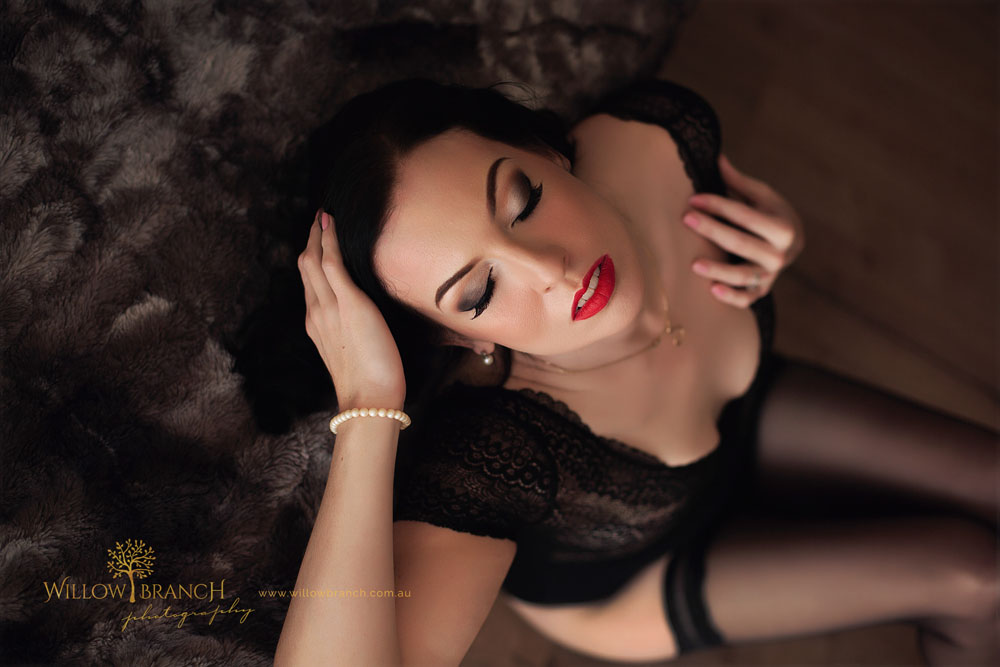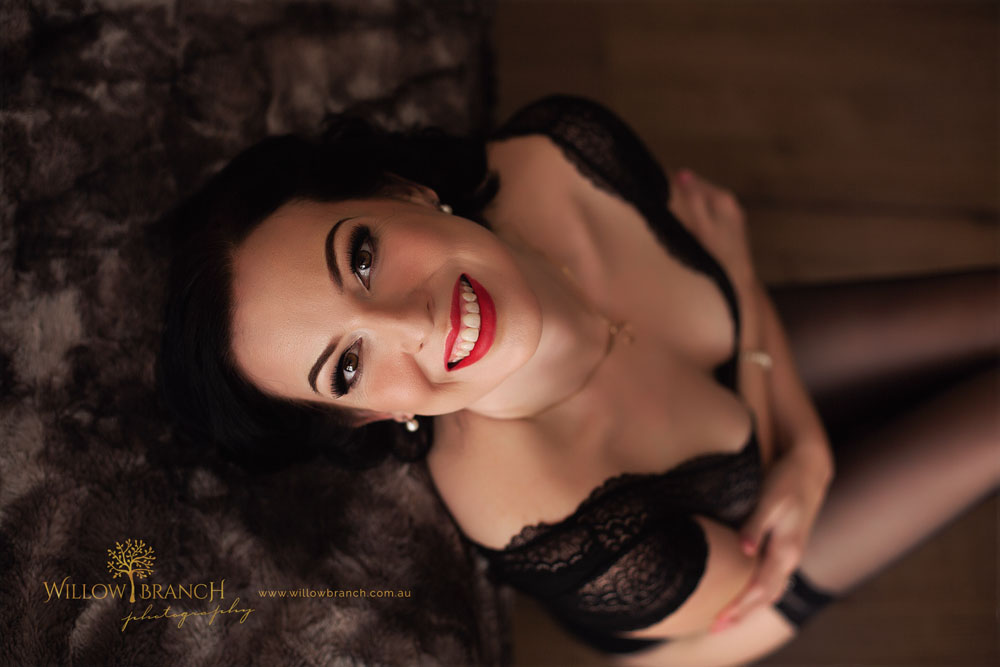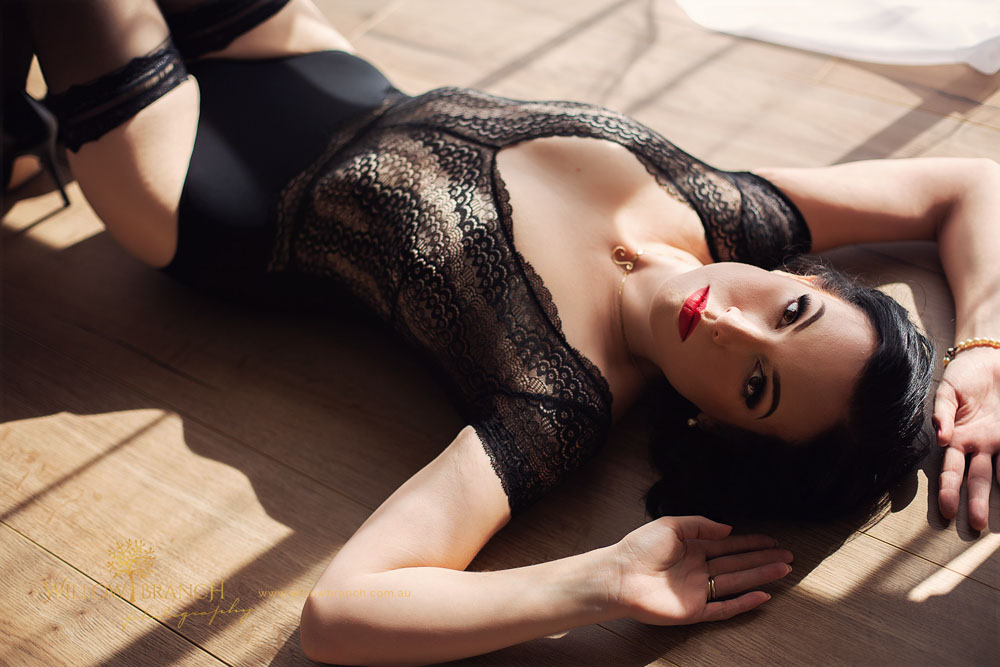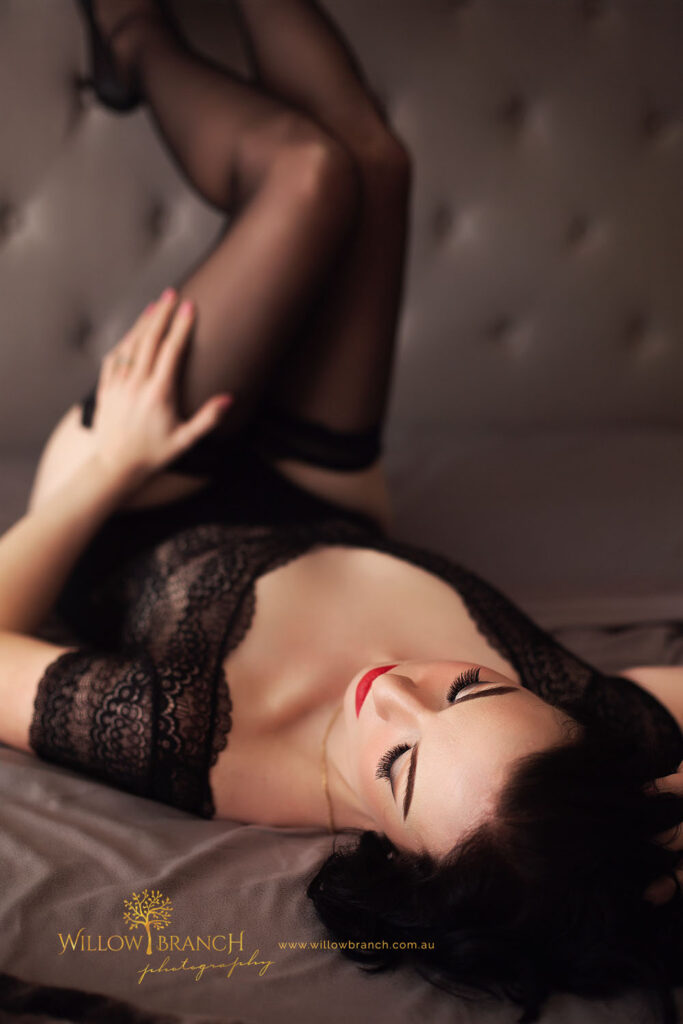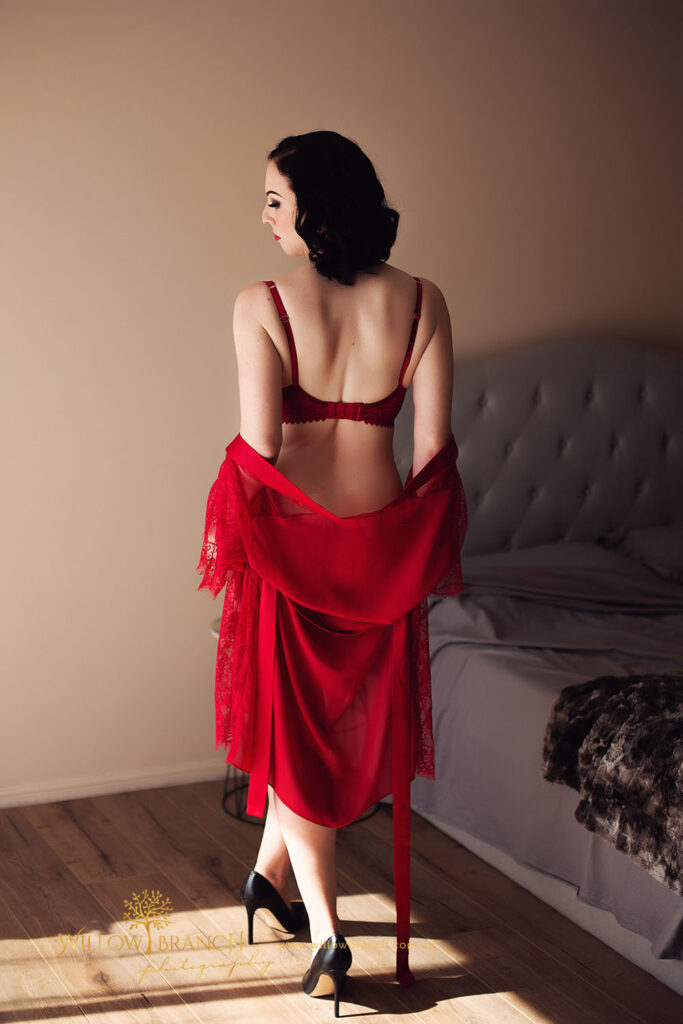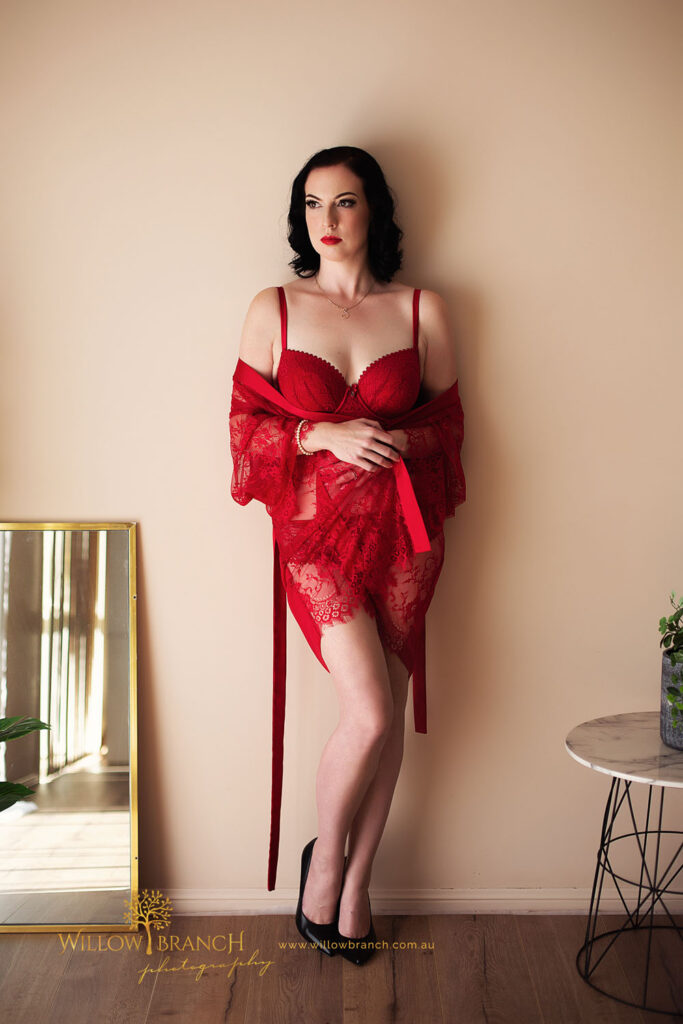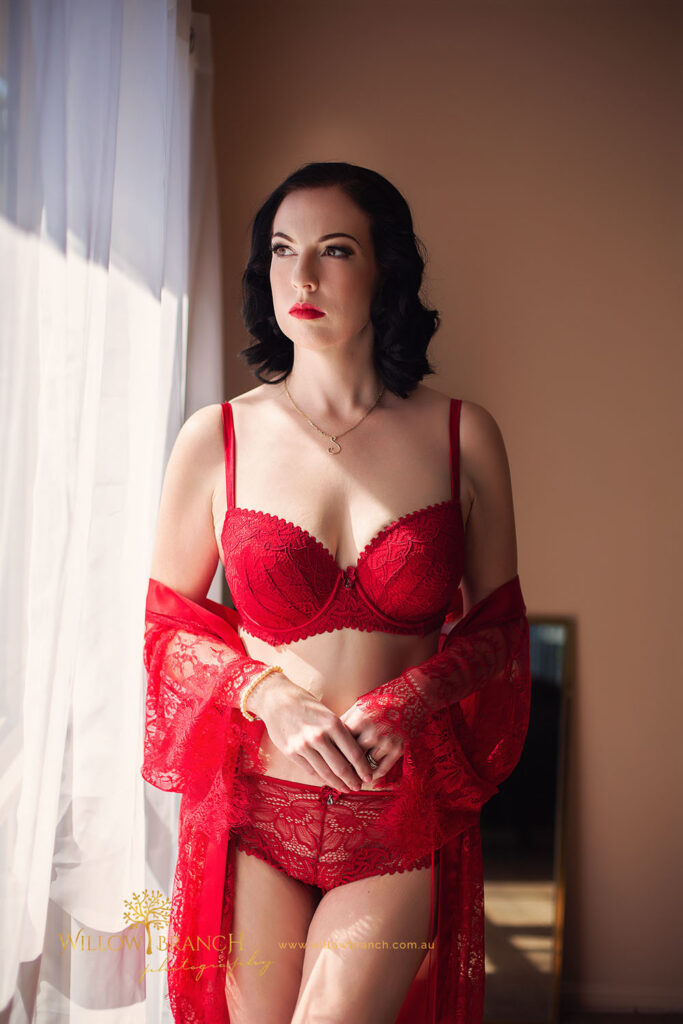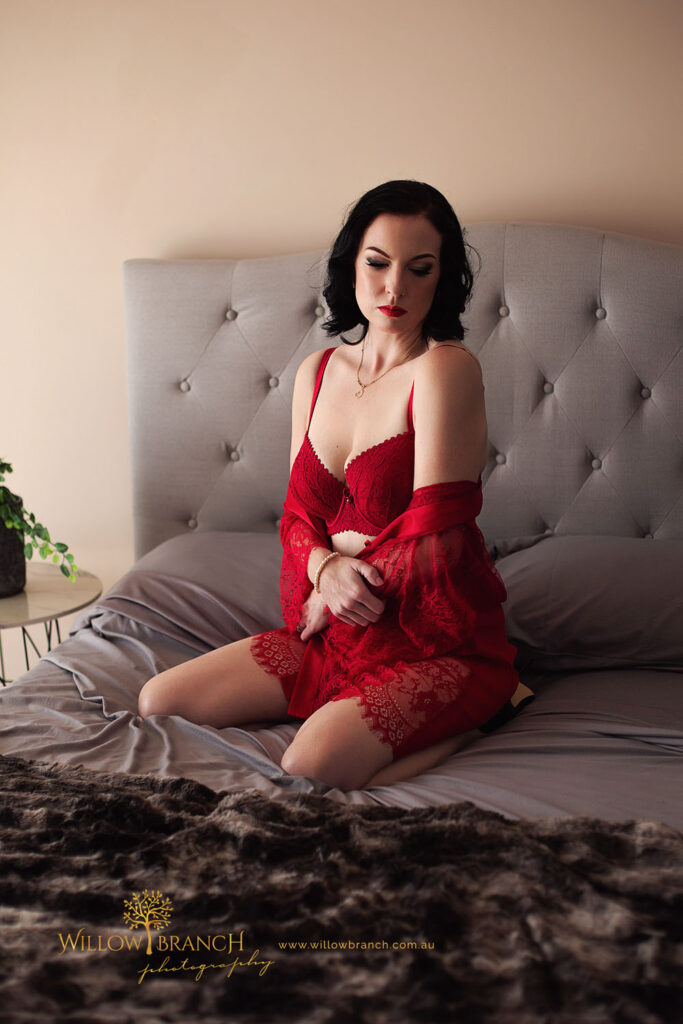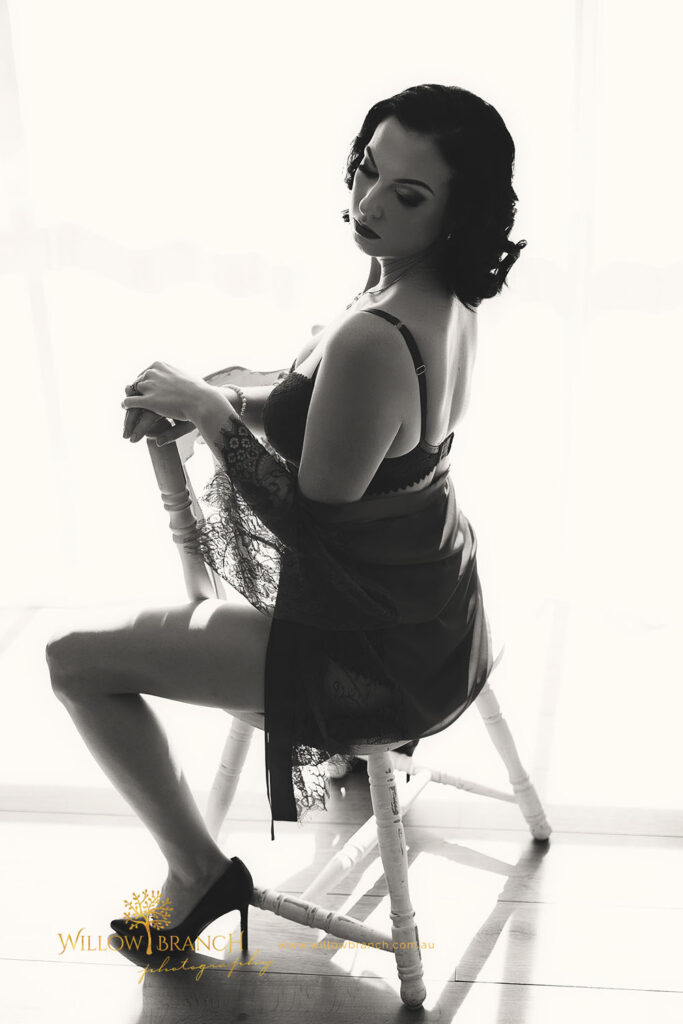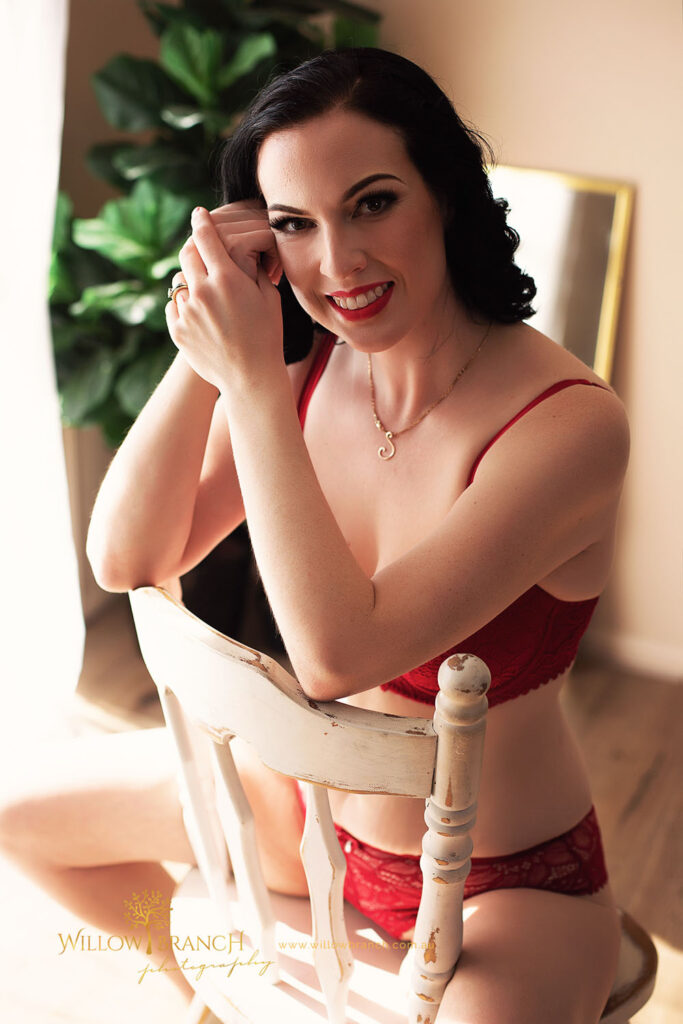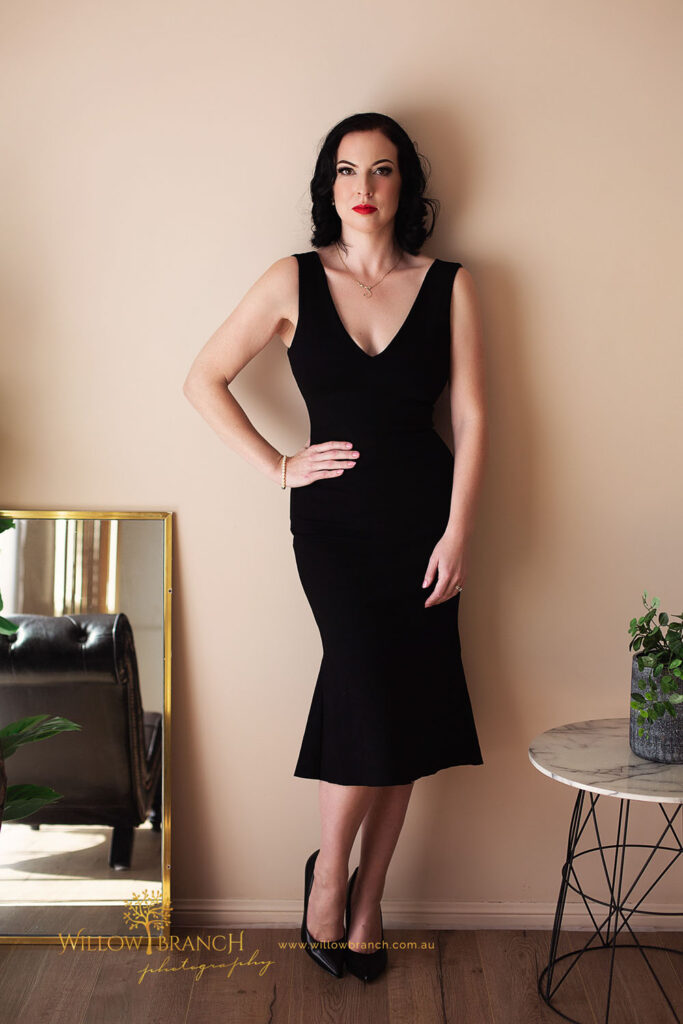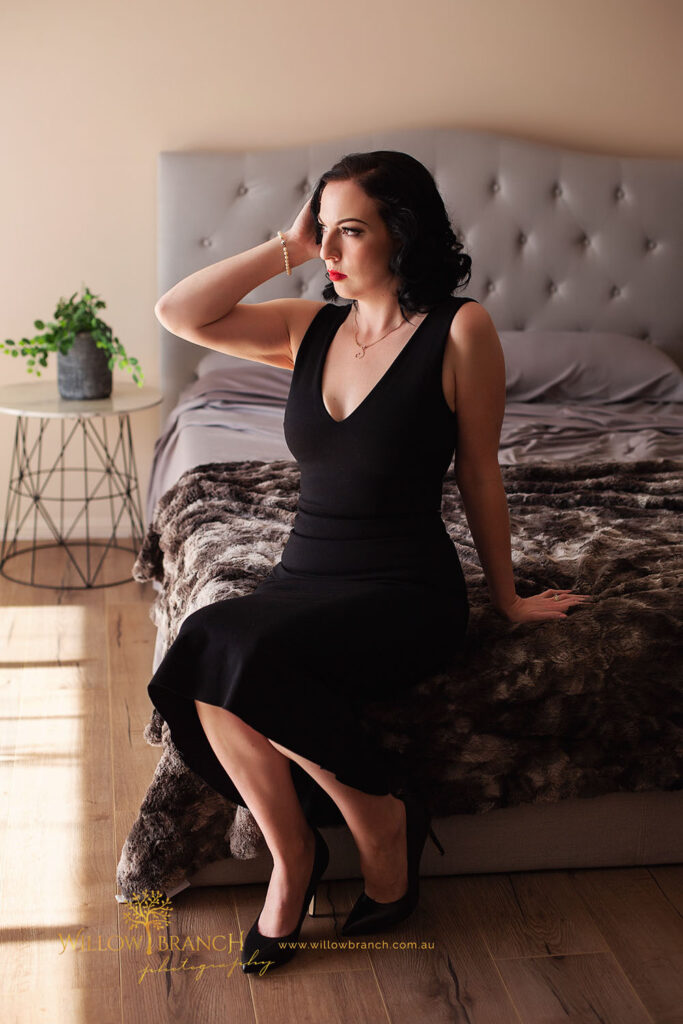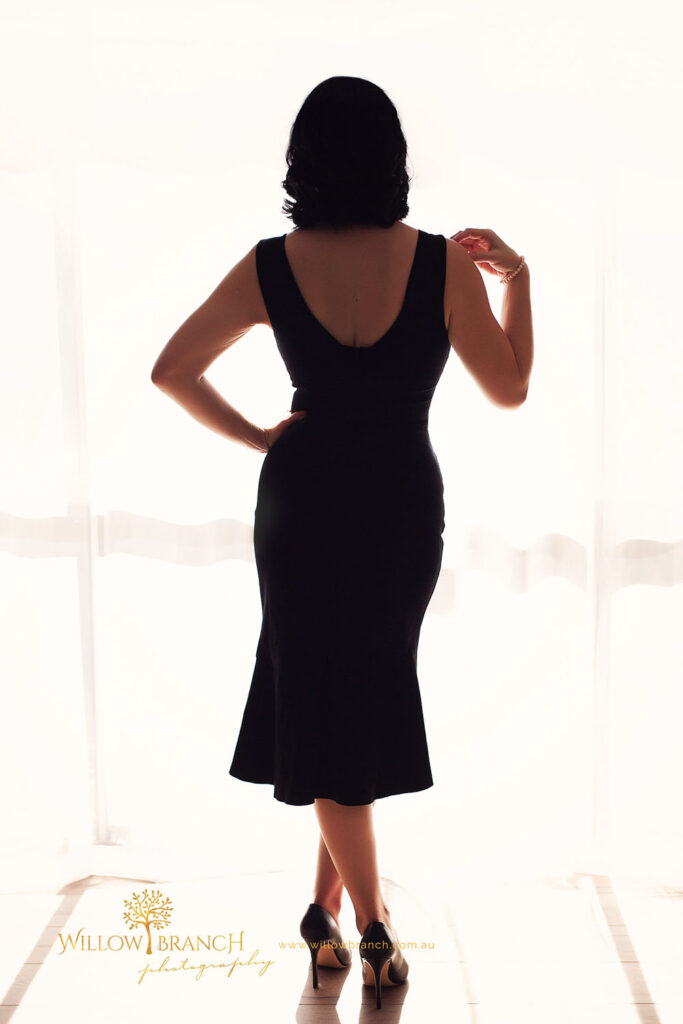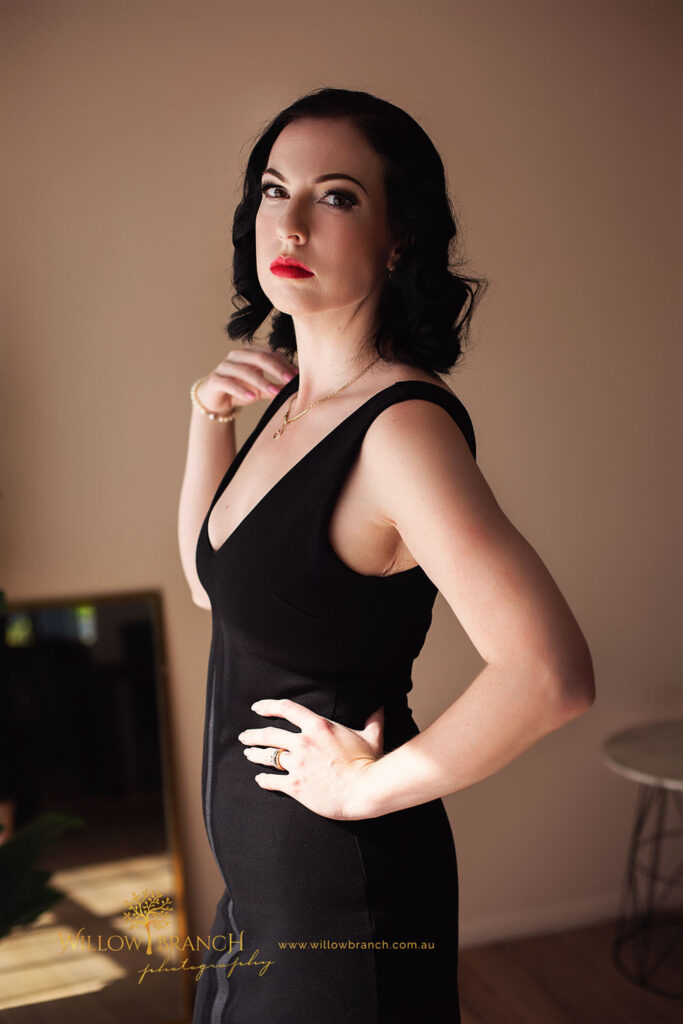 Pinup Boudoir Gold Coast