Gold Coast Boudoir Photos
Jo's husband called and told me that he wanted to treat his wife to a lovely pampering day which included a boudoir session. Awww, right? 😍Because the couple live and work on a cattle station, they come to the Gold Coast every couple of months for a getaway, so they decided to book Jo in for a session for their next trip to the Goldie. Jo was excited and nervous for her session, but she had absolutely nothing to worry about. Melody Caitlin Make-Up Artist. gave her a beautiful natural makeup look and soft curls, and she brought in a range of stunning lingerie from Honey Birdette. She started off with a black lacy bodysuit which was gorgeous on her, then a full lingerie and suspender set in black lace and a super cute back, and a beautiful white set which she rocked with black stockings. This was one of my first sessions in the new studio, and Jo nailed every pose and idea that we came up with during the shoot. I love experimenting with different looks and ideas, and with the new studio offering a bit more diversity in terms of lighting options, it was amazing to have a great sport like Jo to create some new art with!
After receiving her images Jo decided to order a sexy brown leather album to present her beautiful collection. I bet this is one of her husband's favourite gifts for his wife! 😉
Here is what Jo had to say about her session:
"Loved every aspect of the experience, from when I walked through the door through to when I received copies of my photos. I was made to feel comfortable, and the whole experience was awesome. The photos turned out beautiful and can not recommend this experience to women enough." – Jo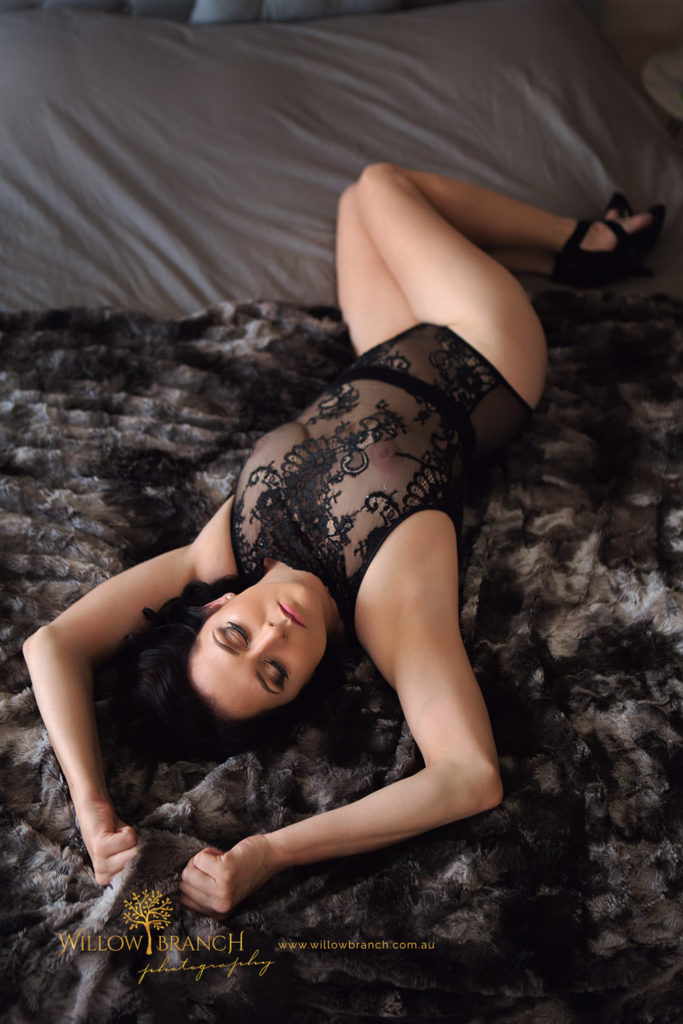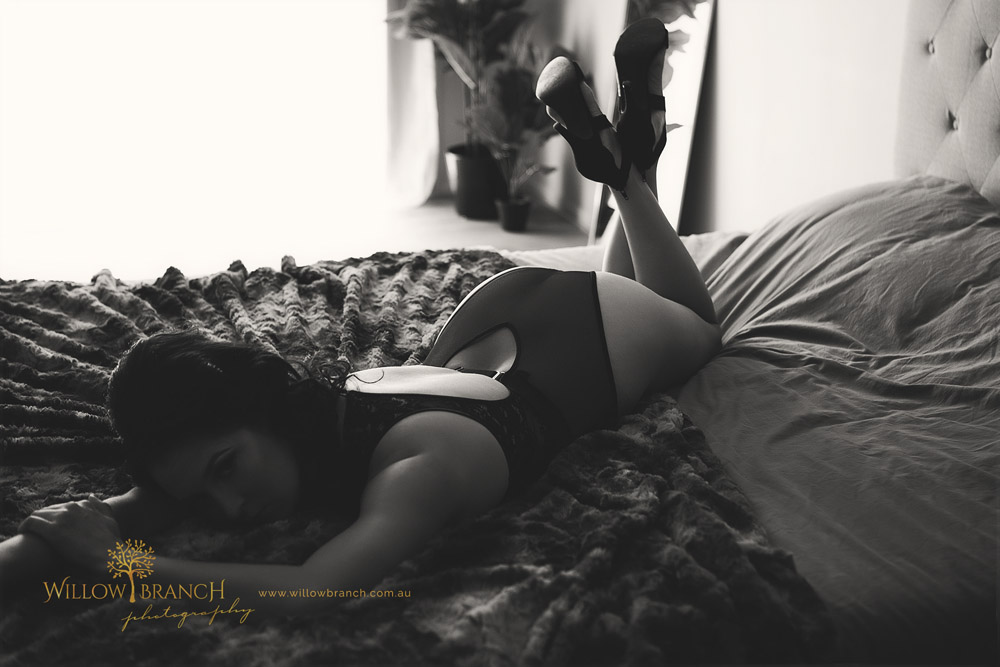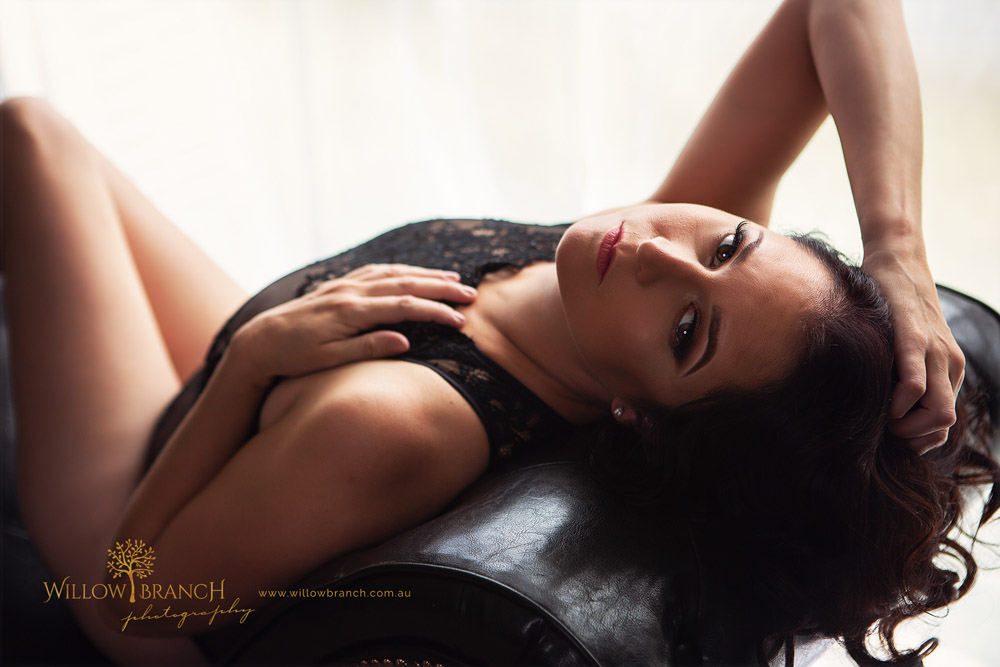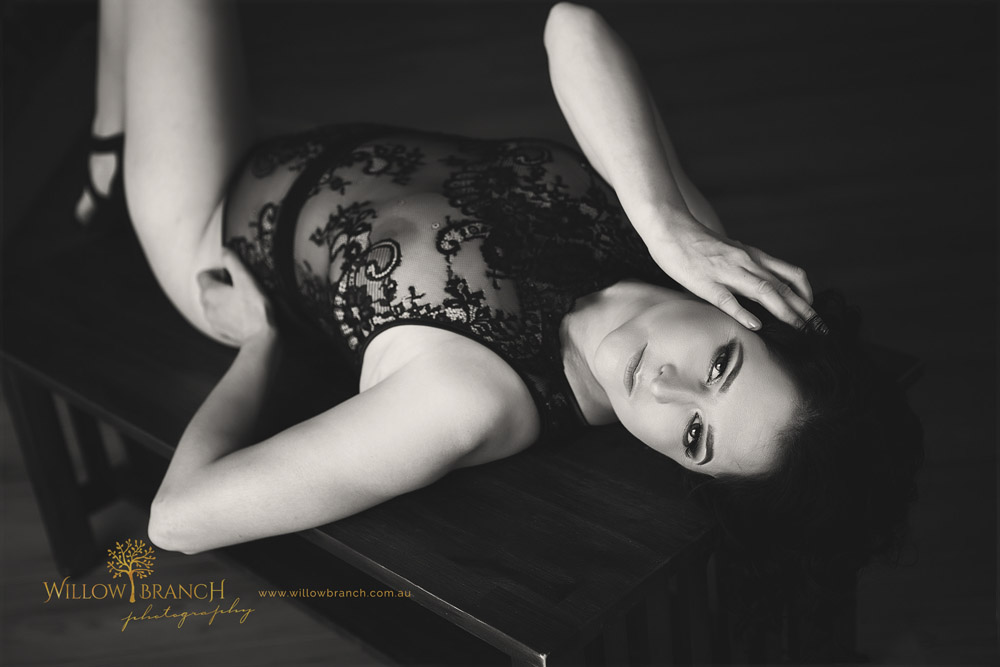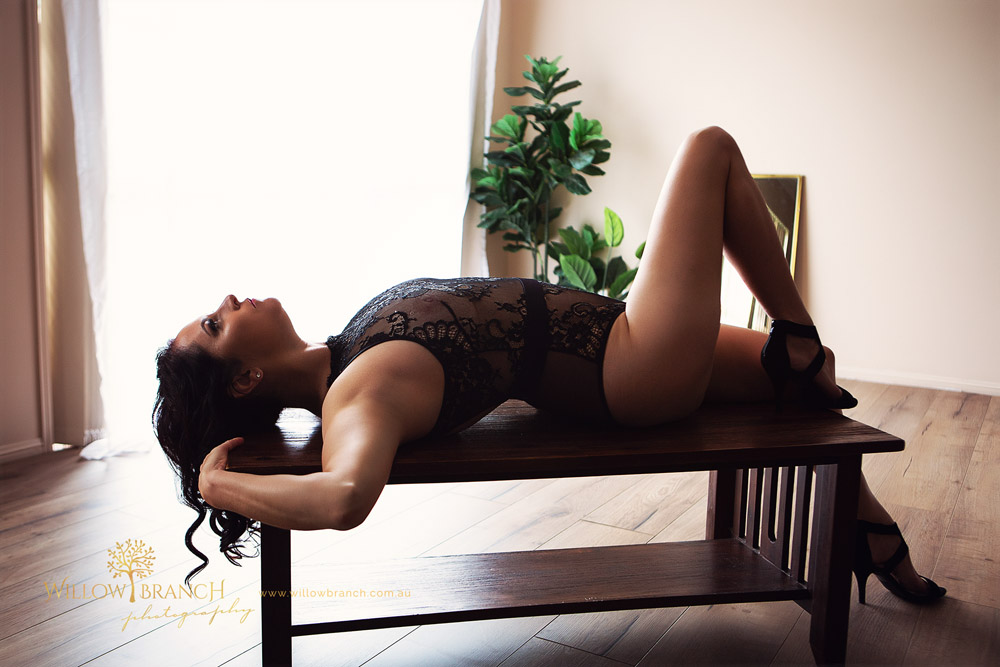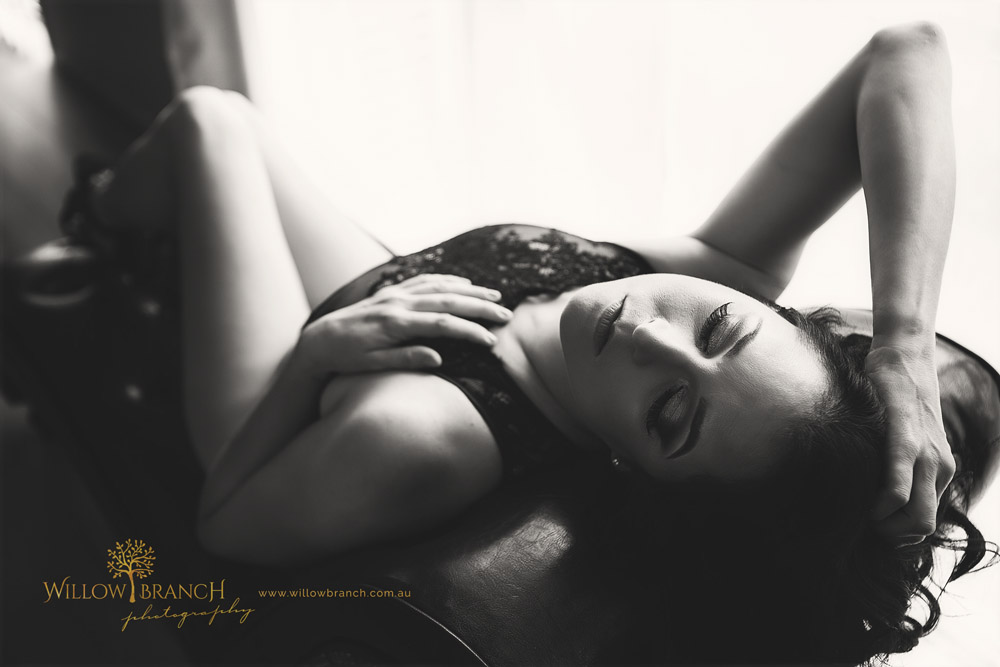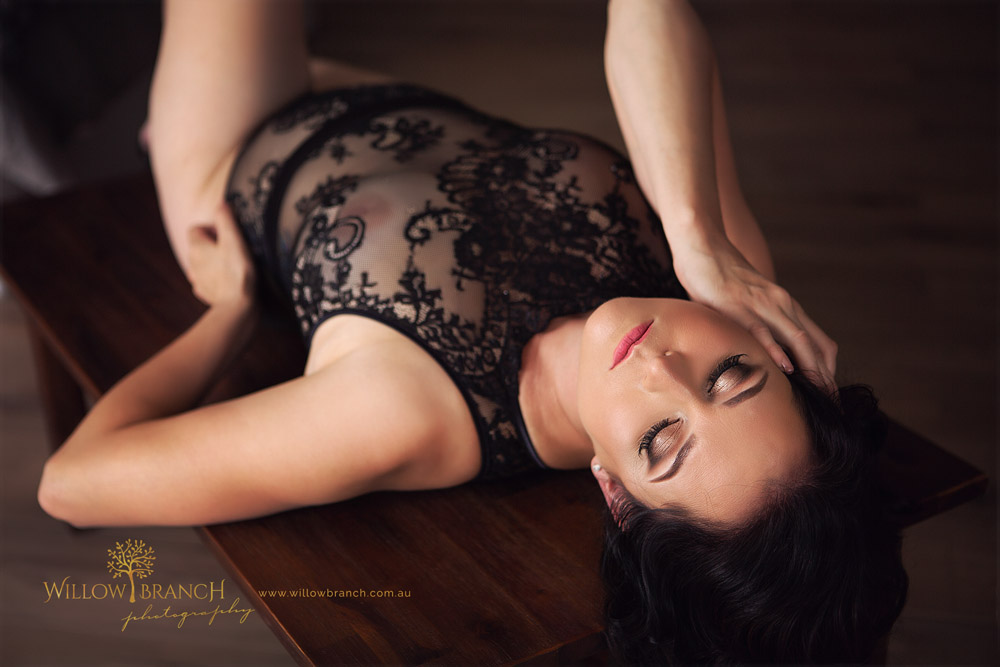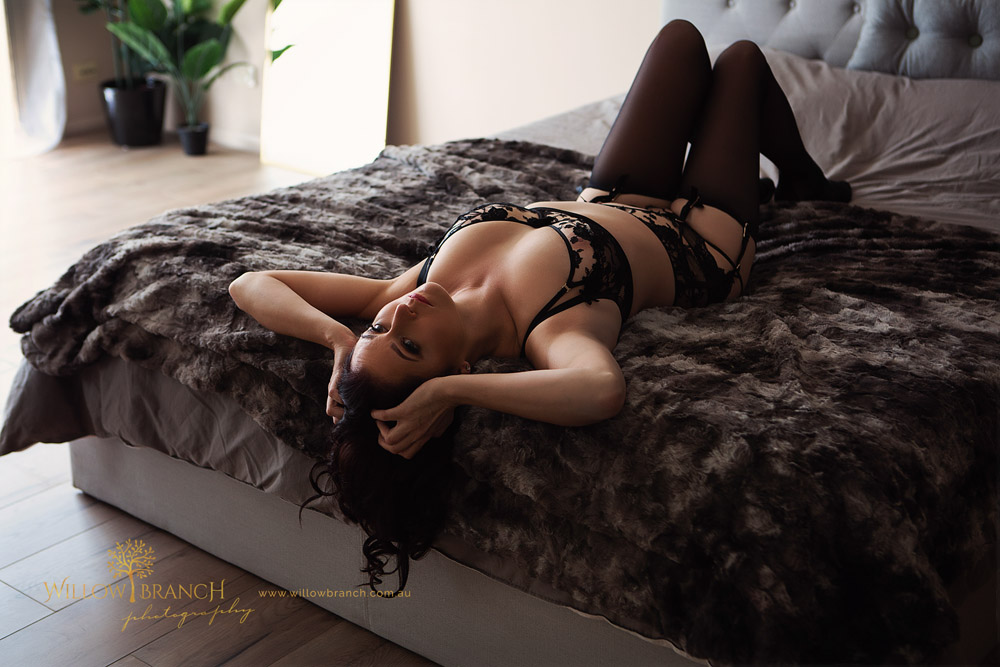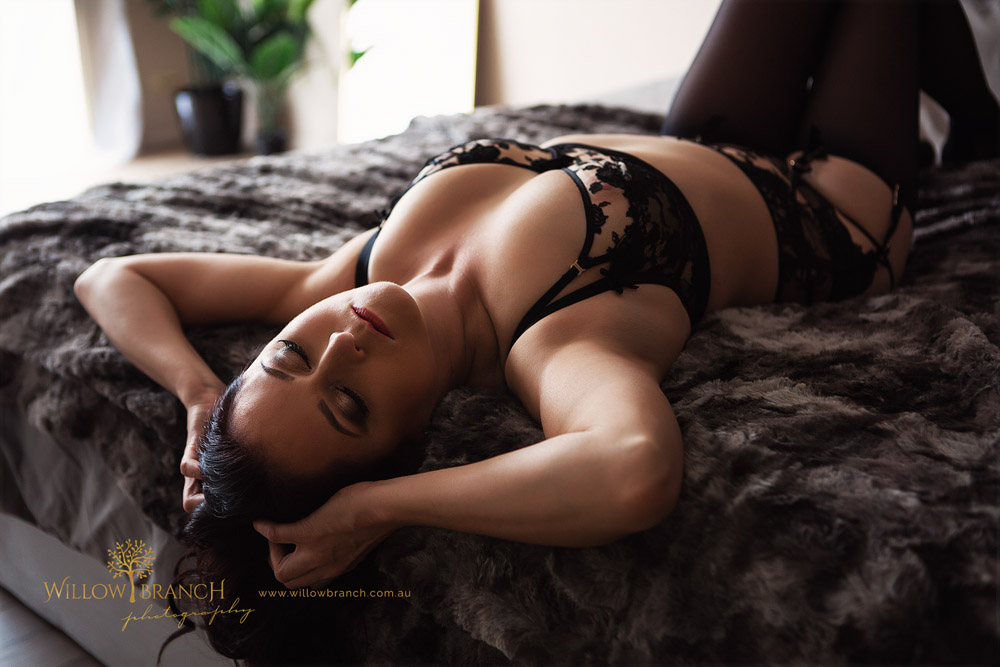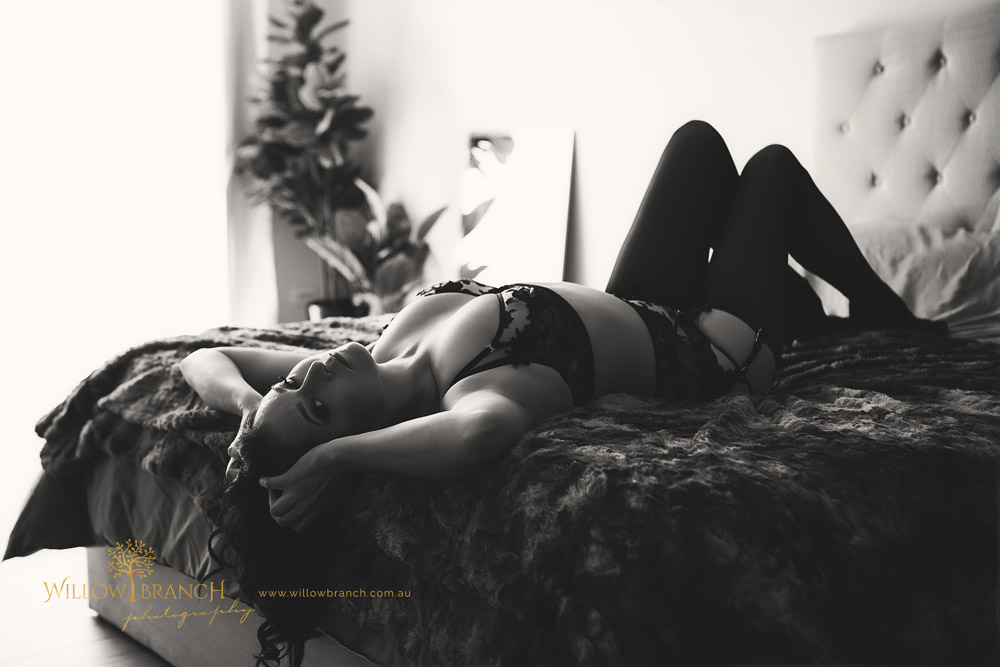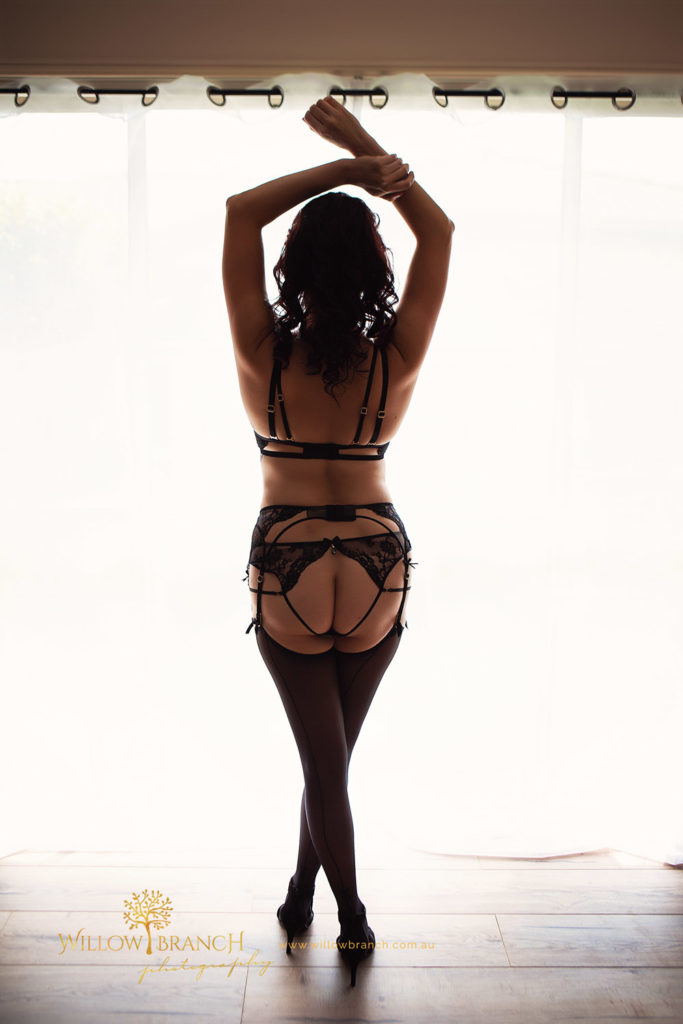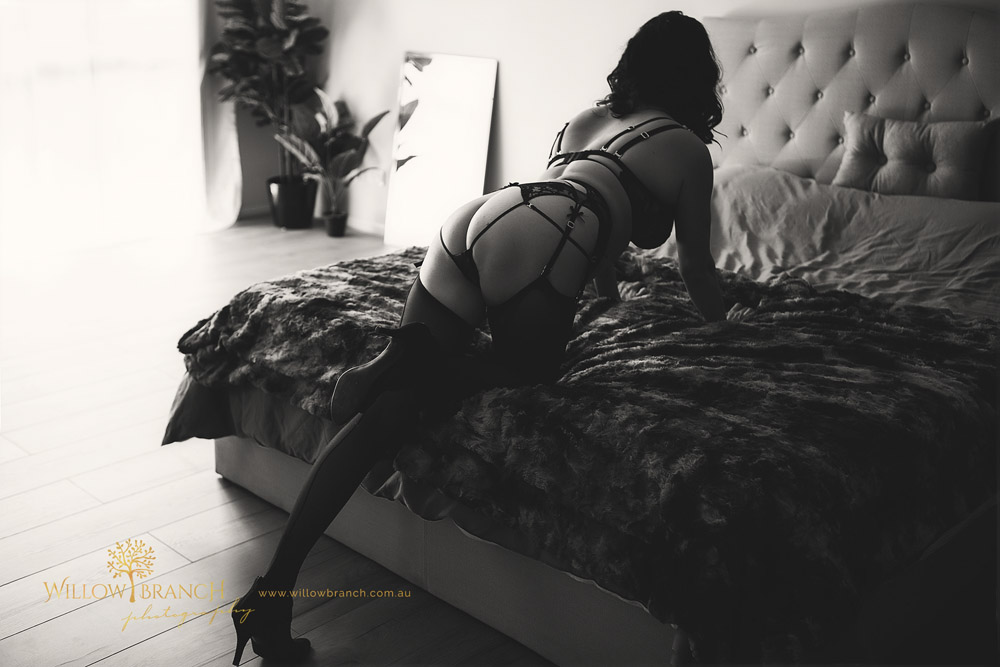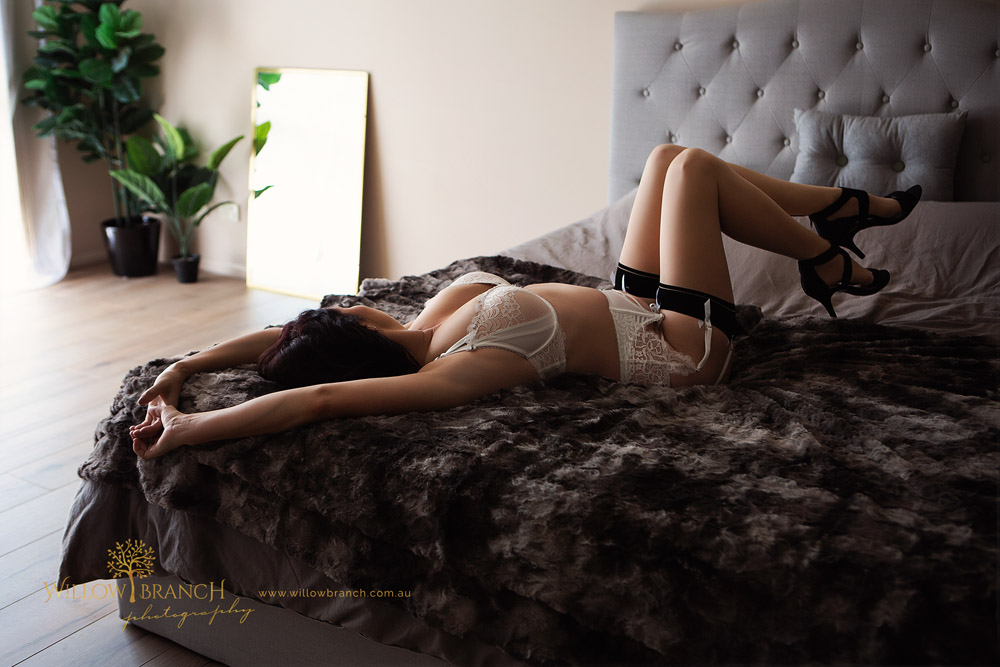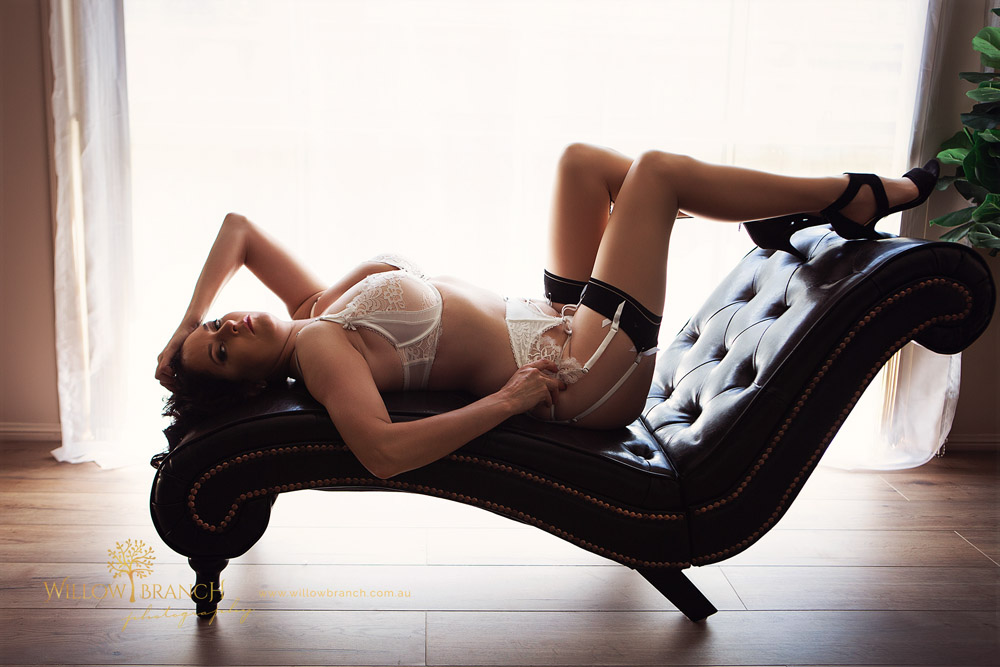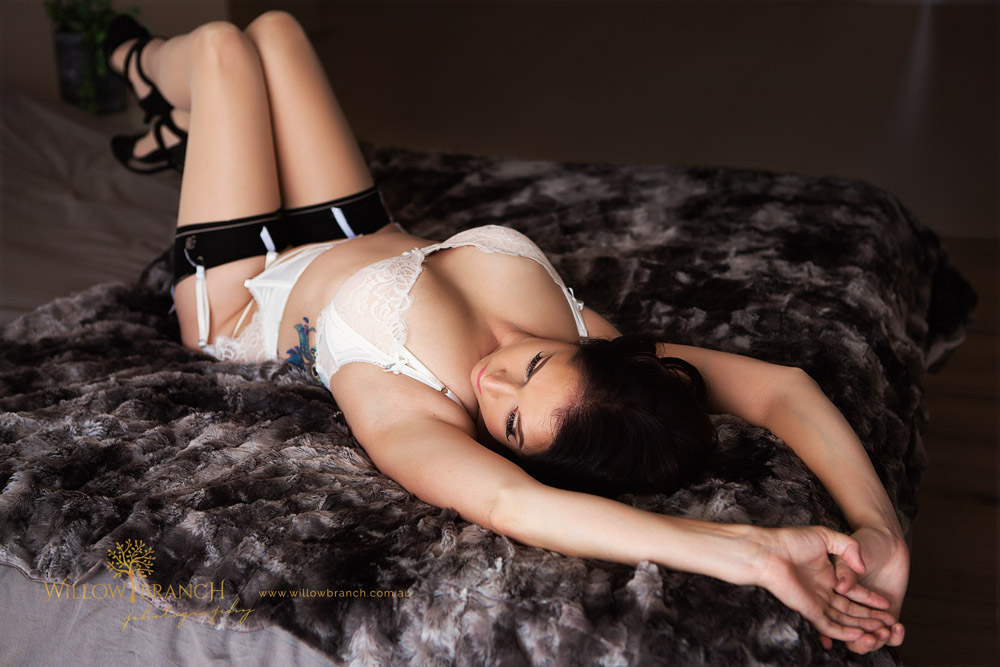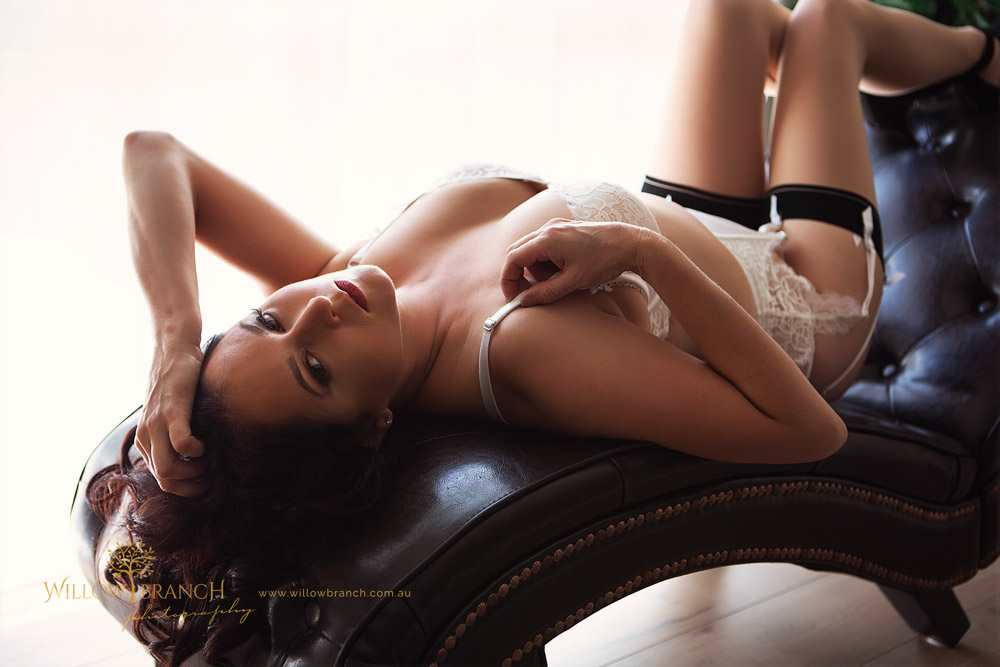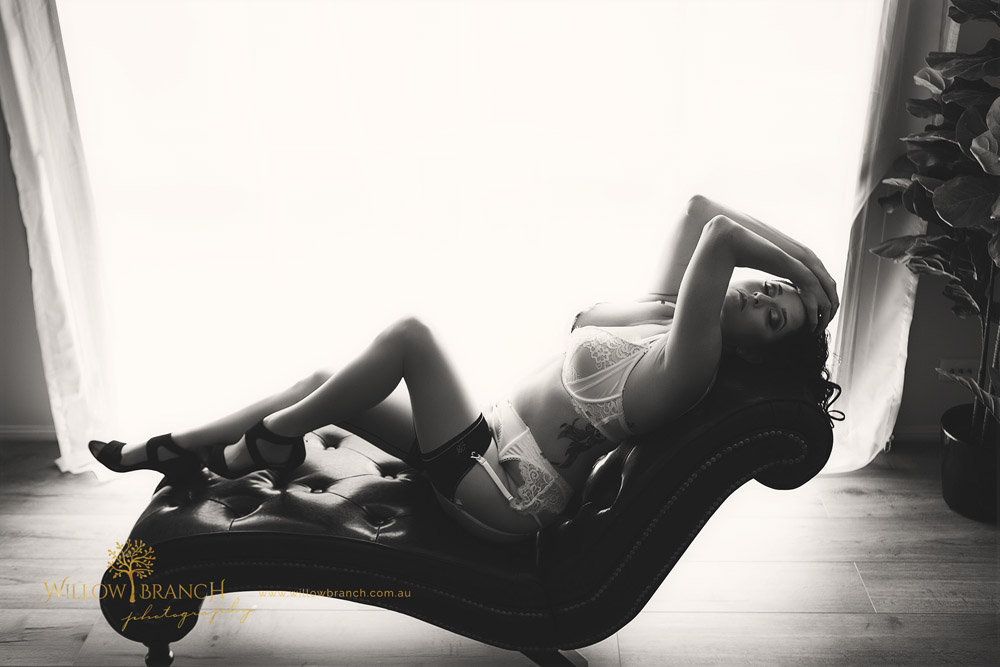 Learn more about booking your own Boudoir Session!
Gold Coast Boudoir Photos