Lauren + Scott got married in their own backyard in April 2016, and it was a beautiful rustic wedding focusing on family and love! When the couple first booked in last year their wedding wasn't set until October; however, when Lauren fell pregnant with their second bub she decided she wanted to be a pregnant bride. So they moved it up to April, and Lauren was absolutely glowing! We met up earlier this year for their engagement session at Twin Bridges in Fernvale, and Lauren told me all about their wedding plans and her hunt for bridesmaid dresses!
I caught up with Lauren at a small hotel in Bribie on the morning of their wedding. The girls were having a relaxed morning getting ready, and Lauren's beautiful bridesmaids gave her a lovely gift of a genuine horse shoe for good luck. Lauren wore a beautiful white maternity gown with lace detail, perfect for the occasion, and a stunning unique headpiece and veil in one!
At the house, the boys were slowly getting ready, and finalising bits and pieces with the decorations and the food for the event. Scott and his groomsmen wore white short sleeved shirts, dressy shorts and matching Vans. As the time started creeping closer towards the ceremony start, the girls arrived and hid away in Lauren and Scott's bedroom until the big moment arrived. Lauren and Scott's daughter Scarlett came looking for her mummy and was a little upset by all the ruckus, but soon calmed down a little and got dressed in her pretty flowergirl outfit!
The couple were fairly composed when the time came for Lauren to walk down the aisle, but as the ceremony went on, both Lauren and Scott's emotions got the better of them, and this triggered the waterworks for the bridesmaids as well as some of the guests! It was a very heartfelt ceremony filled with love and emotion.
After the ceremony we did some lovely photos with the bridal party as well as with friends and family on the property, and then they moved straight into the reception, where people were mingling and enjoying the evening.
The reception was set up in a marquee with lovely decorations that the couple and their family had DIY'd themselves! The food that was set up buffet style was amazing, and the cake looked fantastic – so much so that Scarlett insisted on feeding some to her mummy!
It was a beautiful day, and Lauren and Scott can now look forward to the next chapter in their lives – the arrival of their little boy! We wish the couple all the best!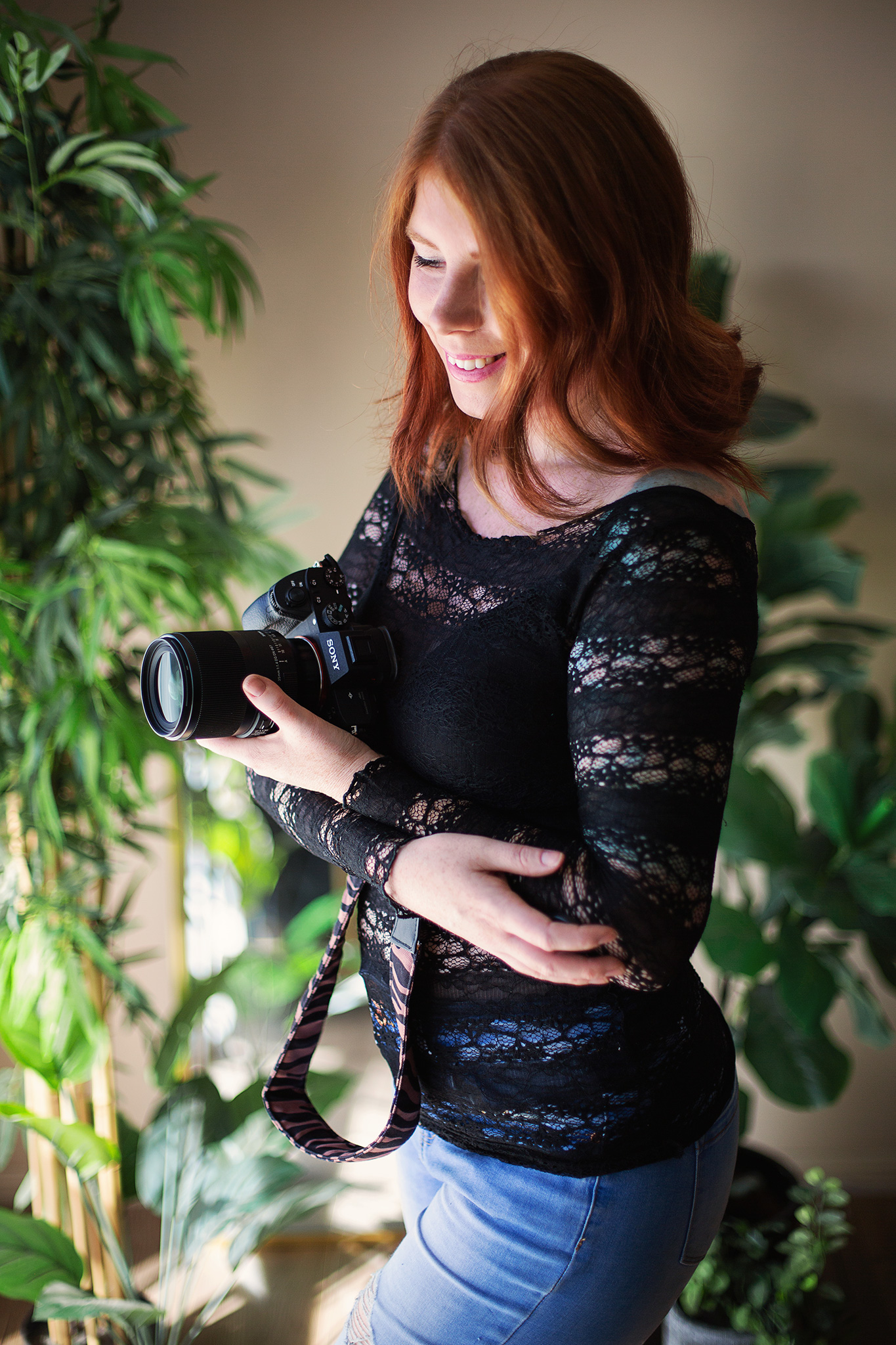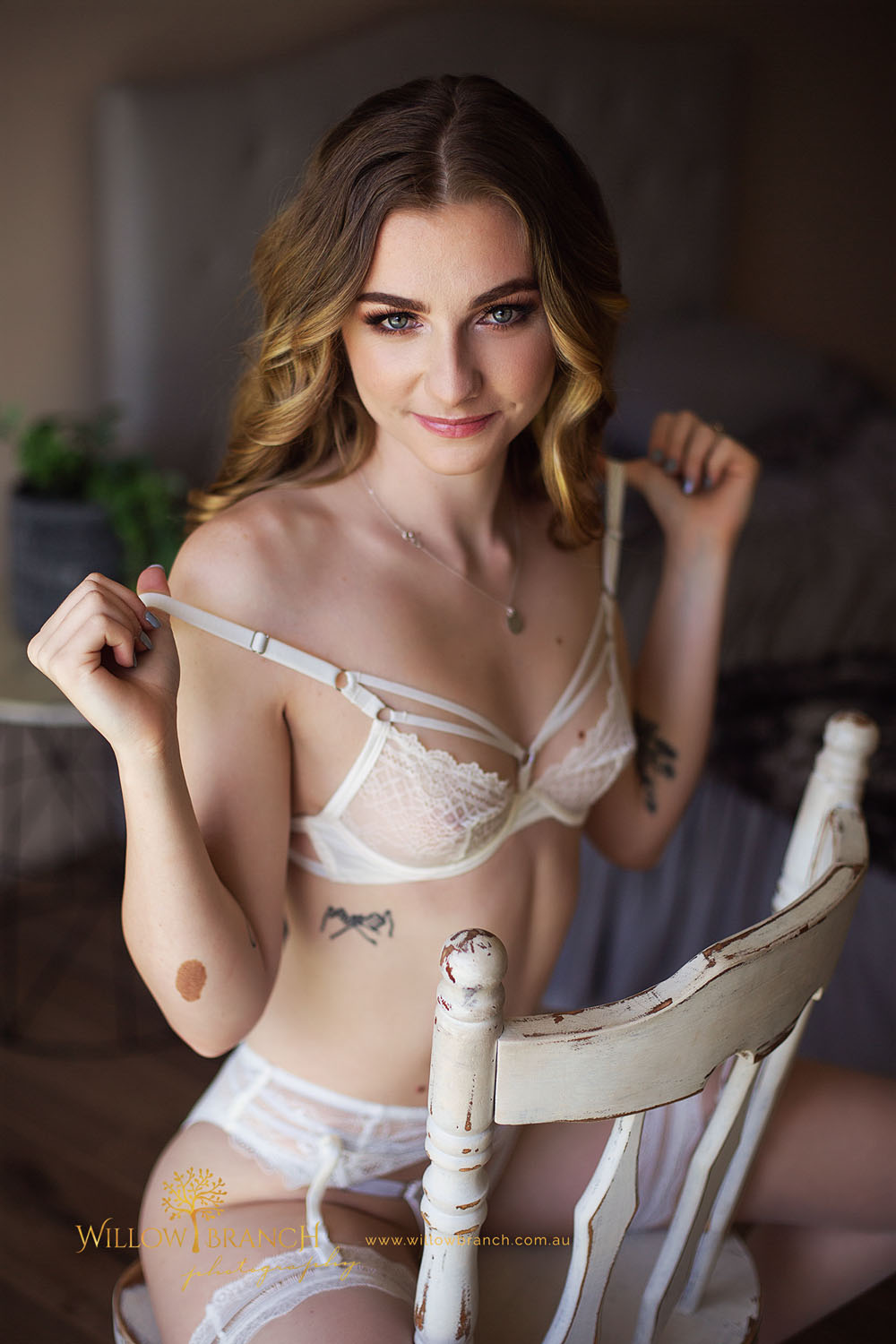 Bribie Island Wedding Photography