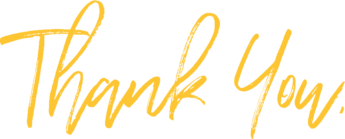 Thank you for reaching out!
I will get back to you as soon as possible! Please make sure to check your junk/spam folder if you don't find my reply in your inbox within a few hours.​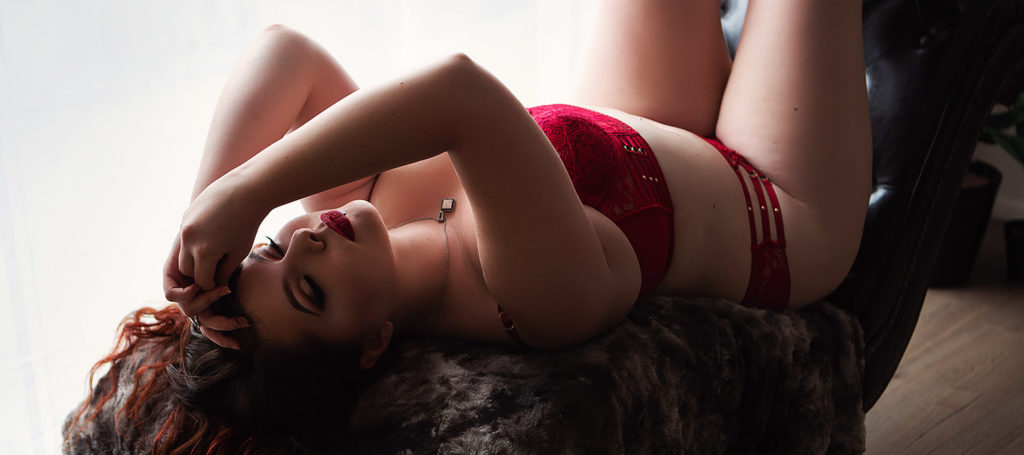 All my past and current clients are in this group, and if you are considering a shoot it's a great place to see what it's all about, hear from real clients first hand about their experiences, and ask questions about anything boudoir related! Here you can interact in a fun and relaxed atmosphere, and you will be a part of a bustling community of inspiring and empowered women!  
PLEASE HEAD OVER AND 'LIKE' MY FACEBOOK PAGE!